"EL VERANO AZUL"
House and Kitesurf in Chiclana
Where and how is the House?
House and kitesurf in Chiclana de la frontera is located in Pago del Humo, 10 minutes from La Barrosa beach and 20 minutes from Cádiz.
You can find it on the map "El verano azul"
THE HOUSE and kitesurf in Chiclana
"El Verano Azul" consists of 2 double bedrooms, fully equipped kitchen, bathroom with shower, living room with air conditioning. Wifi available throughout the house. Large outdoor space with barbecue, pool and parking.
Everybody loves "El Verano Azul" because...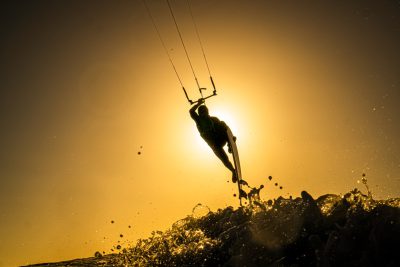 Kitesurf lessons of your choice
If you want real action, Jano will gladly take you kitesurfing and surfing on our beaches.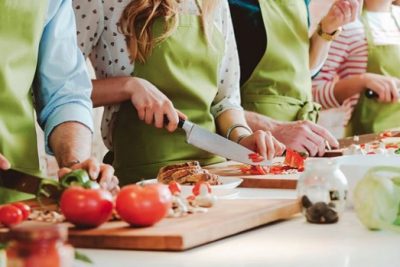 Cooking master class
Jano is from Bilbao, he has been a chef for many years and he can teach you how to cook.
You can then boast to friends and family of knowing how to cook the best Spanish omelette they have ever eaten.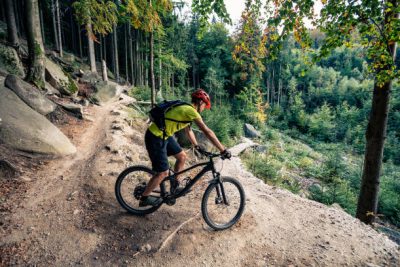 Mountain bike
If you like bike rides through the countryside, you will have bikes at your disposal for this activity. We are sure you will love it.
You will have up to 4 bicycles for your mountain bike routes that you can start from home.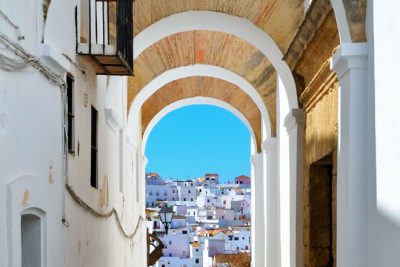 Tourism
The excursions to Vejer and other white villages are very beautiful and if you book in advance, you can take a ride on a donkey thanks to "the donkeys of Juanino ".

From the house you have access to the Tarifa-Cádiz highway, and in no time at all you can be in Caños de meca, Bolonia or in Tarifa itself, the southernmost point in Europe.

All places have their charm, but if you don't want to move much, La Barrosa beach is 10 minutes away by car. It is a huge beach, with many services, beach bars and restaurants.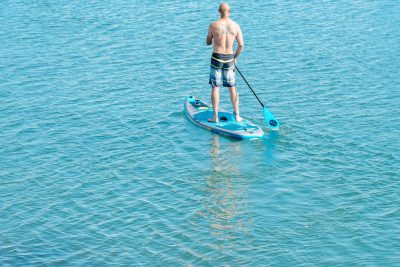 Stand up paddle boarding
Our Paddel Surf boards support up to two people so you can go as a couple.

They are held in Sancti Petri, around the marshes or the castle.
This is a very important natural reserve area, with a diversity of birds and other animals.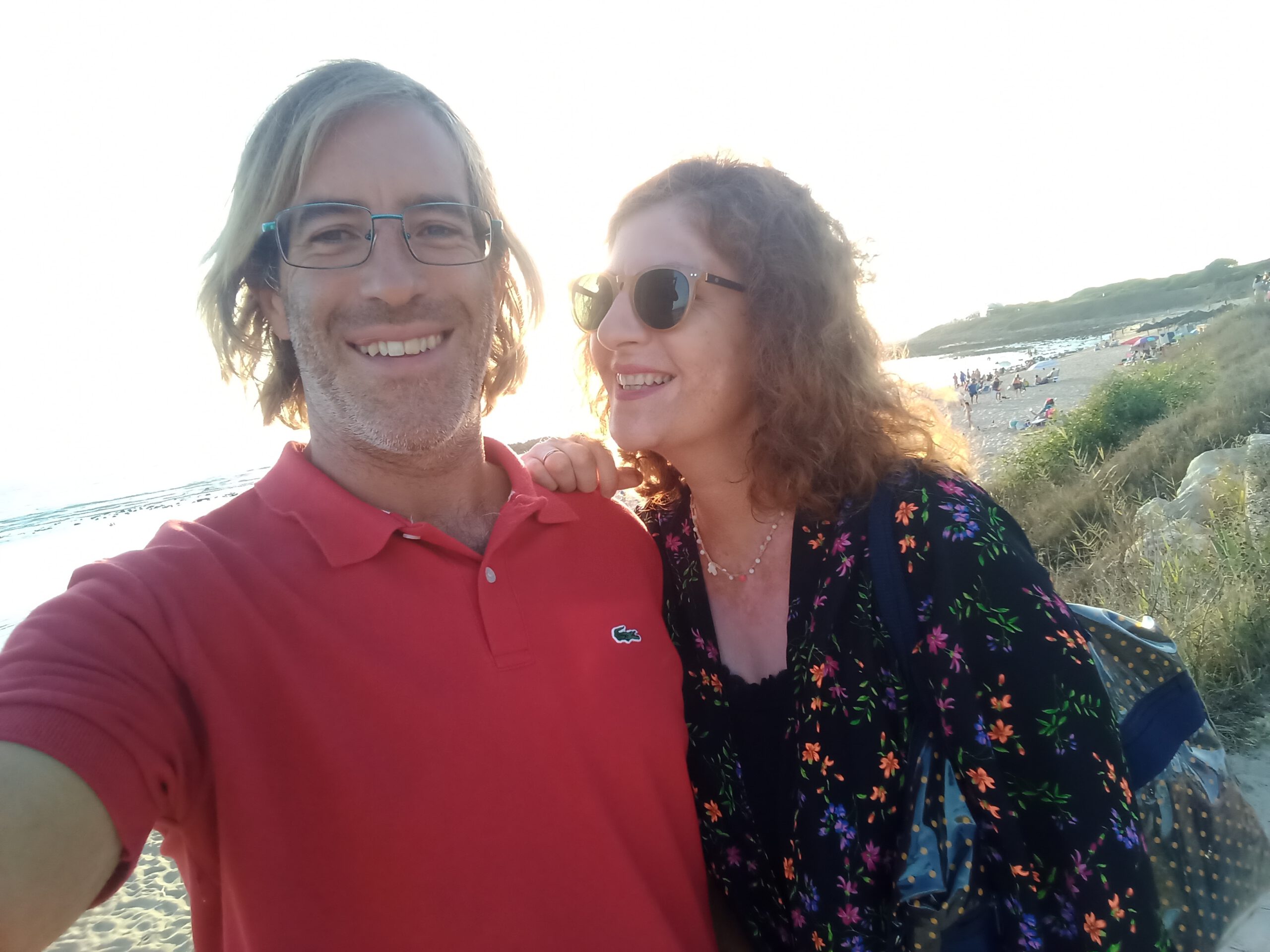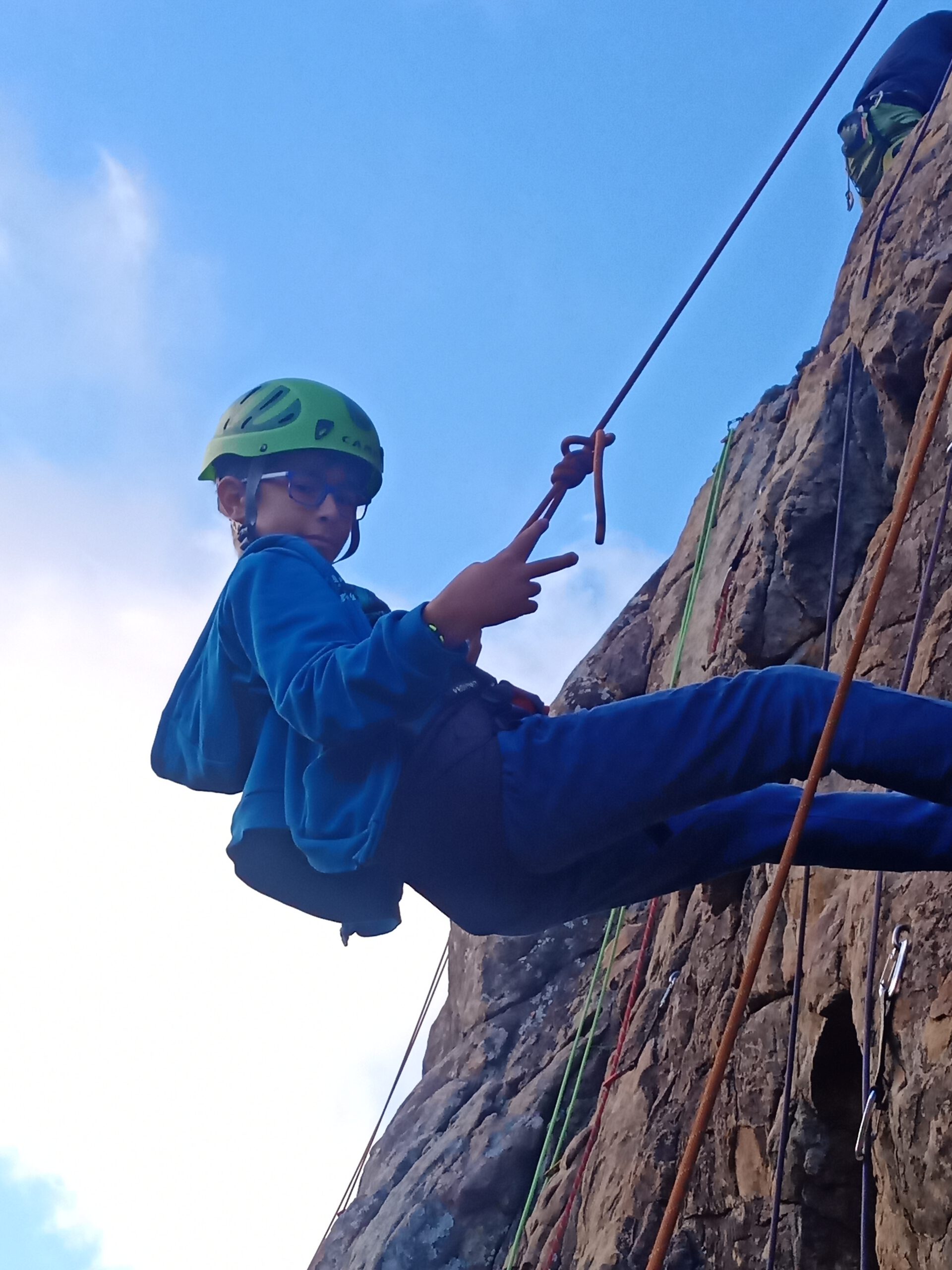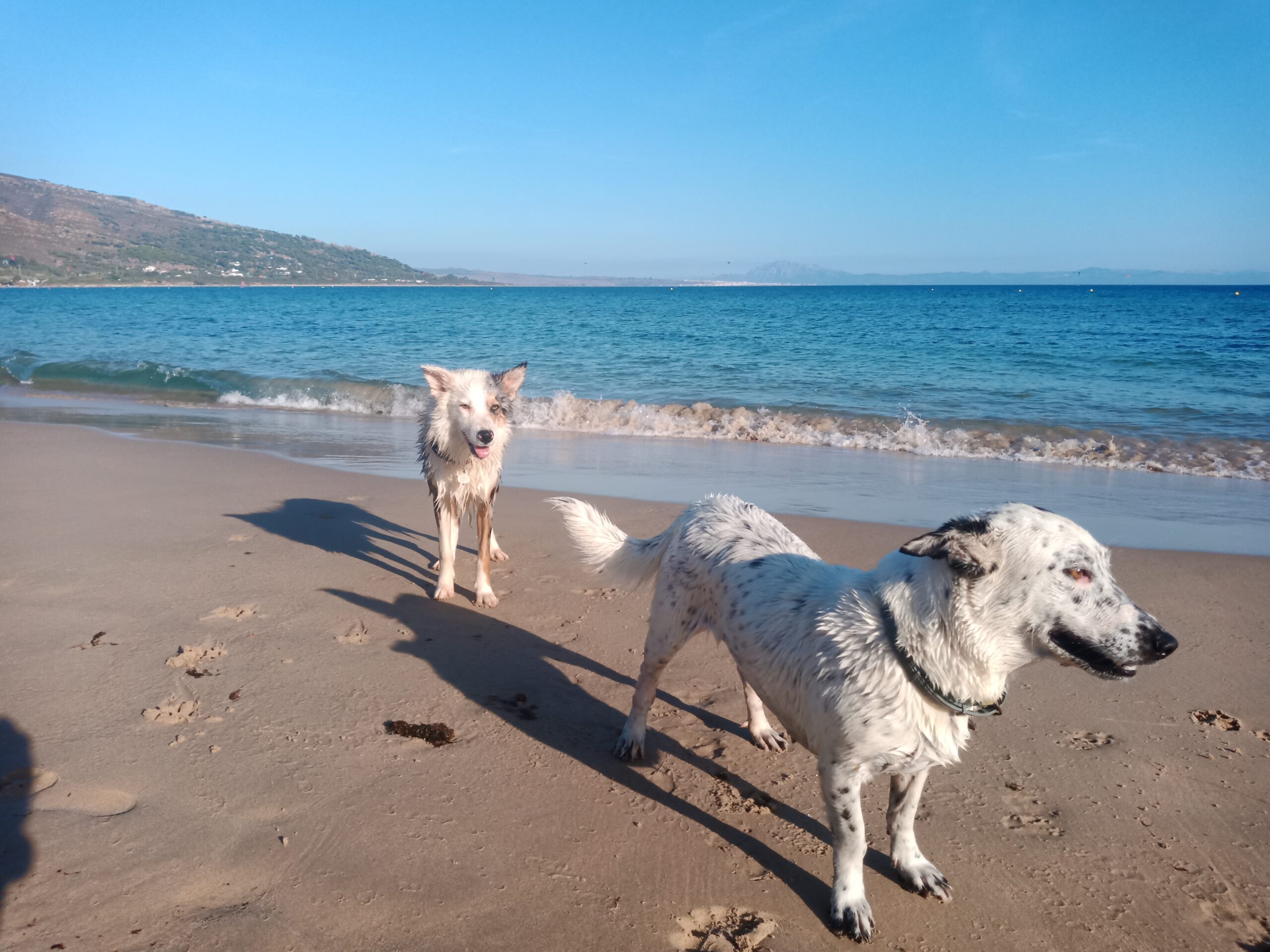 We are Sonia and Jano. We are the owners of "El Verano Azul".
We live next door and will attend to any need that may arise.
Im Sonia, I´m from Chiclana, and I take care of cleaning, order and having the house ready.
I can also teach you how to make the best shrimp omelets.
I´m Jano, I´m from Bilbao, I have been a chef for many years and I will teach you how to cook the best potato omelette you have ever eaten. Since 2014 I have been dedicated to water sports, teaching kitesurfing and surfing. My passion is the sea and the wind.
Aitor was born in Madrid, he is our son. A very smart boy, he likes games and sports.
And finally we introduce you to the dogs Erin and Sua, who accompany us on many of my adventures.